Free* Standard Shipping. $100 Minimum Order. *Perishable items excluded, as they require expedited shipping.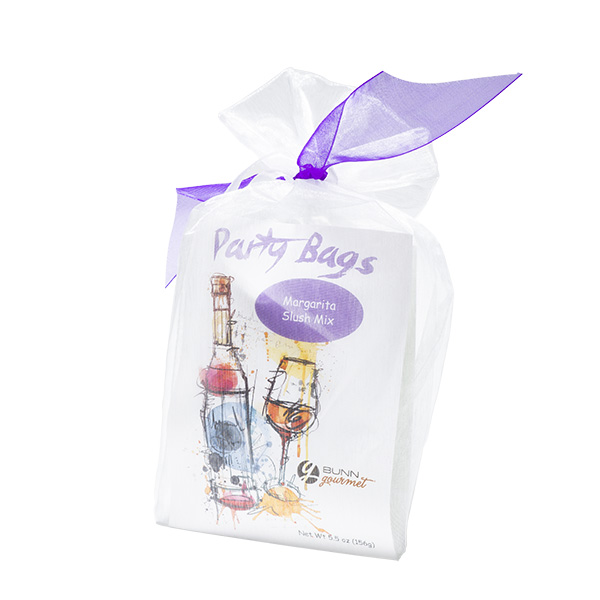 Margarita Slush Mix, 100000000678
A delicious and easy to prepare drink. In a blender, combine mix, ice and 1 cup water and 1 cup tequila until smooth. Or omit the tequila and water and use 2 cups of your favorite wine. Pour and enjoy!