Free* Standard Shipping. $100 Minimum Order.*Perishable items excluded, as they require expedited shipping. We do not ship items on Thursday or Friday.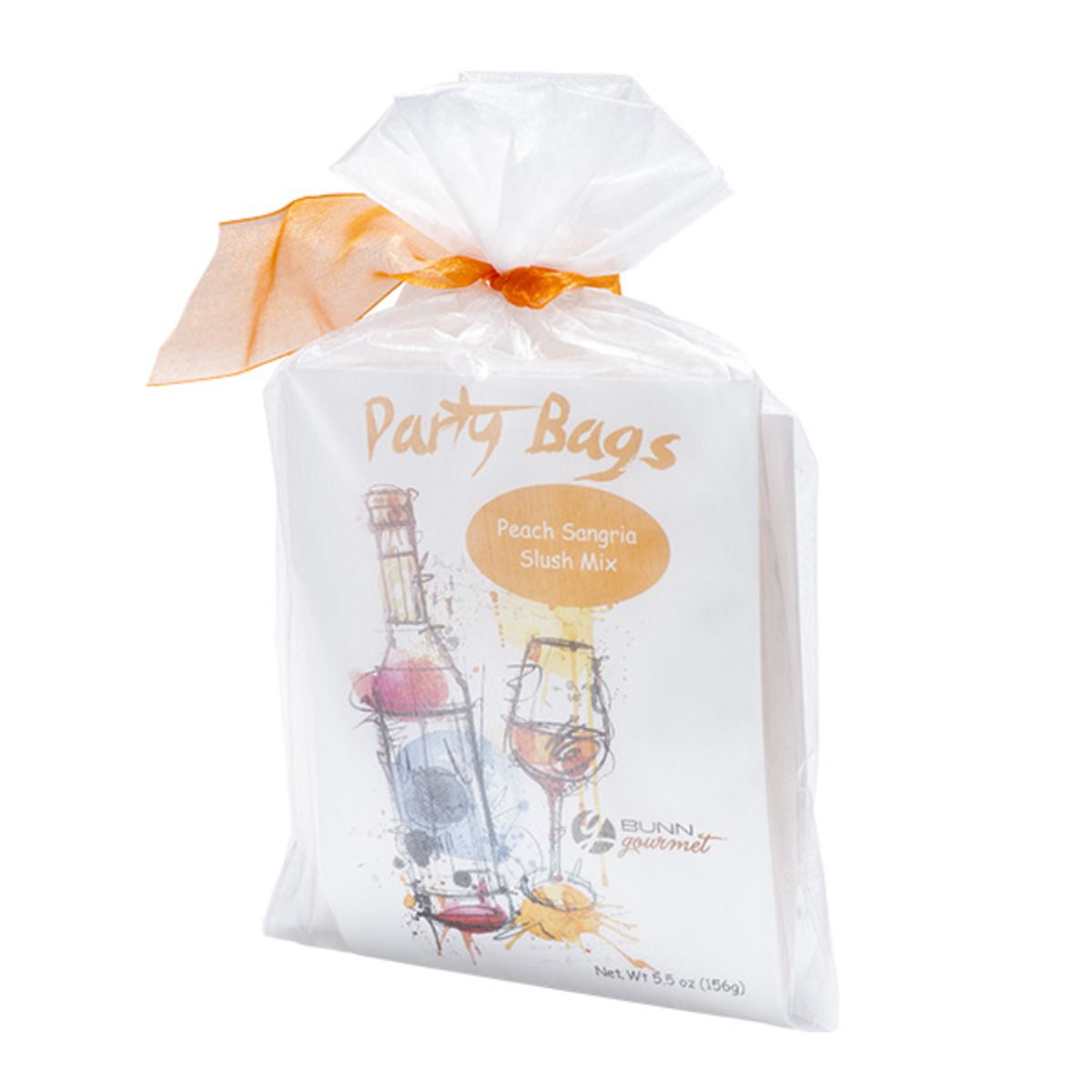 Peach Sangria Slush Mix
For all you peach lovers out there! In a blender, combine mix, ice and 2 cups white wine and blend until smooth. Use 2 cups champagne instead of white wine for a Peach Bellini. You can also add fresh fruit.