Free* Standard Shipping. $100 Minimum Order.*Perishable items excluded, as they require expedited shipping. We do not ship items on Thursday or Friday.
April 28th is the last day to order to have delivery in time for Mother's Day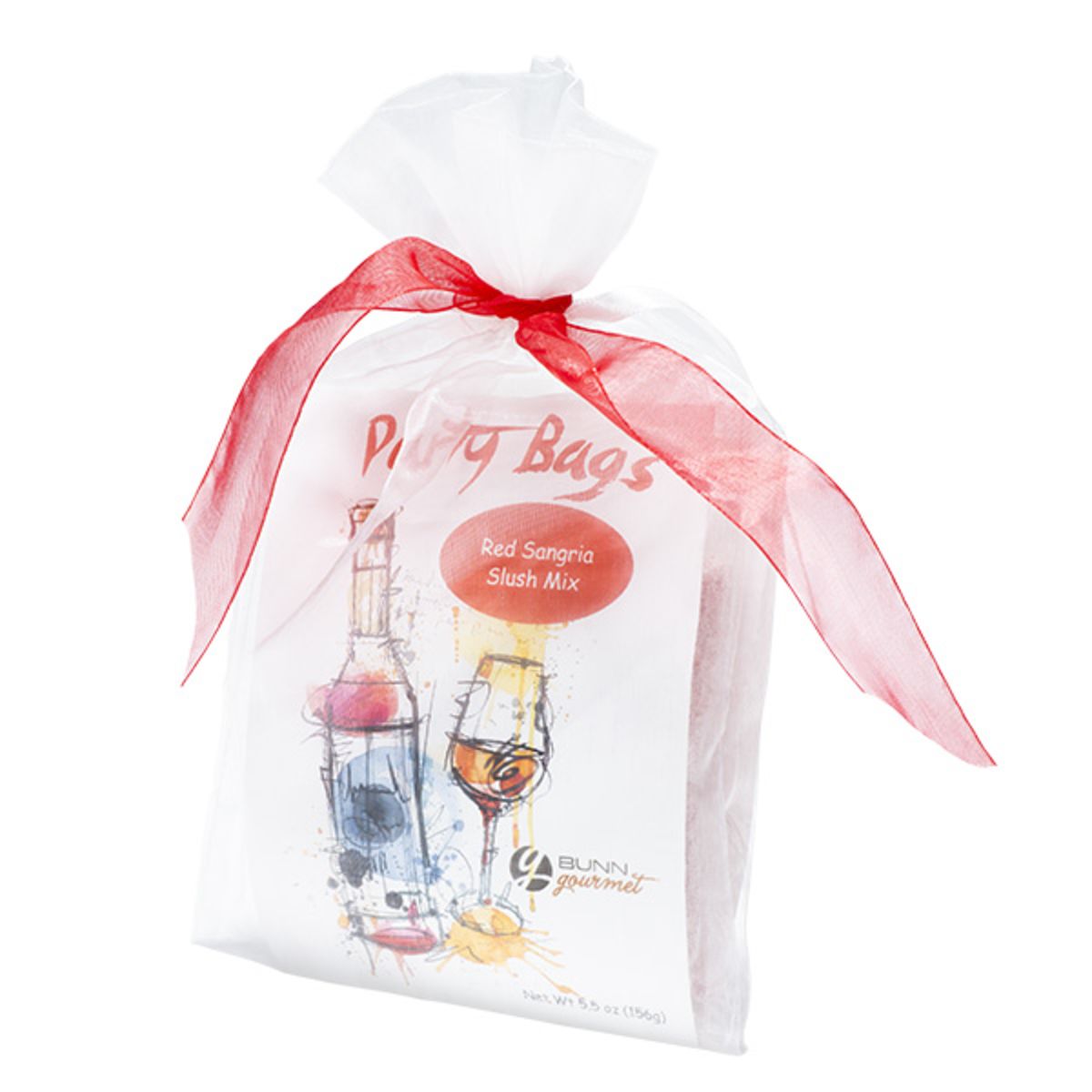 Red Sangria Slush Mix
A delicious and easy to prepare drink mix! Add your favorite white or red wine with ice and mix and blend until smooth. Top with fresh fruit if desired. Add fresh fruit when blending for an over the top taste!