Free* Standard Shipping. $100 Minimum Order.*Perishable items excluded, as they require expedited shipping. We do not ship items on Thursday or Friday.
April 28th is the last day to order to have delivery in time for Mother's Day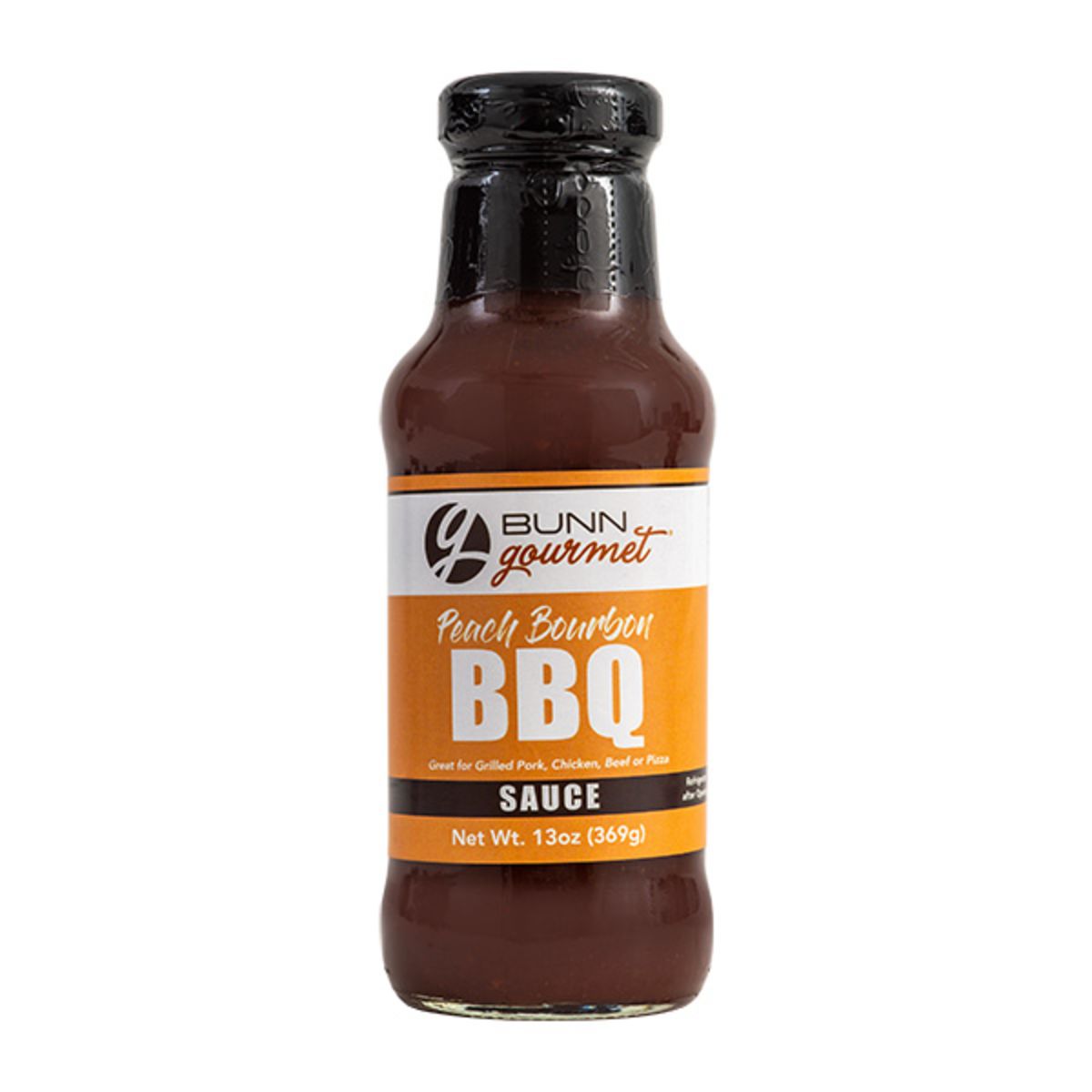 BUNN Gourmet Peach Bourbon BBQ Sauce
A perfect blend of peaches, brown sugar and a hint of bourbon. Great on grilled pork, chicken or beef, or as an interesting pizza sauce.
Recipe Cards