Free* Standard Shipping. $100 Minimum Order. *Perishable items excluded, as they require expedited shipping.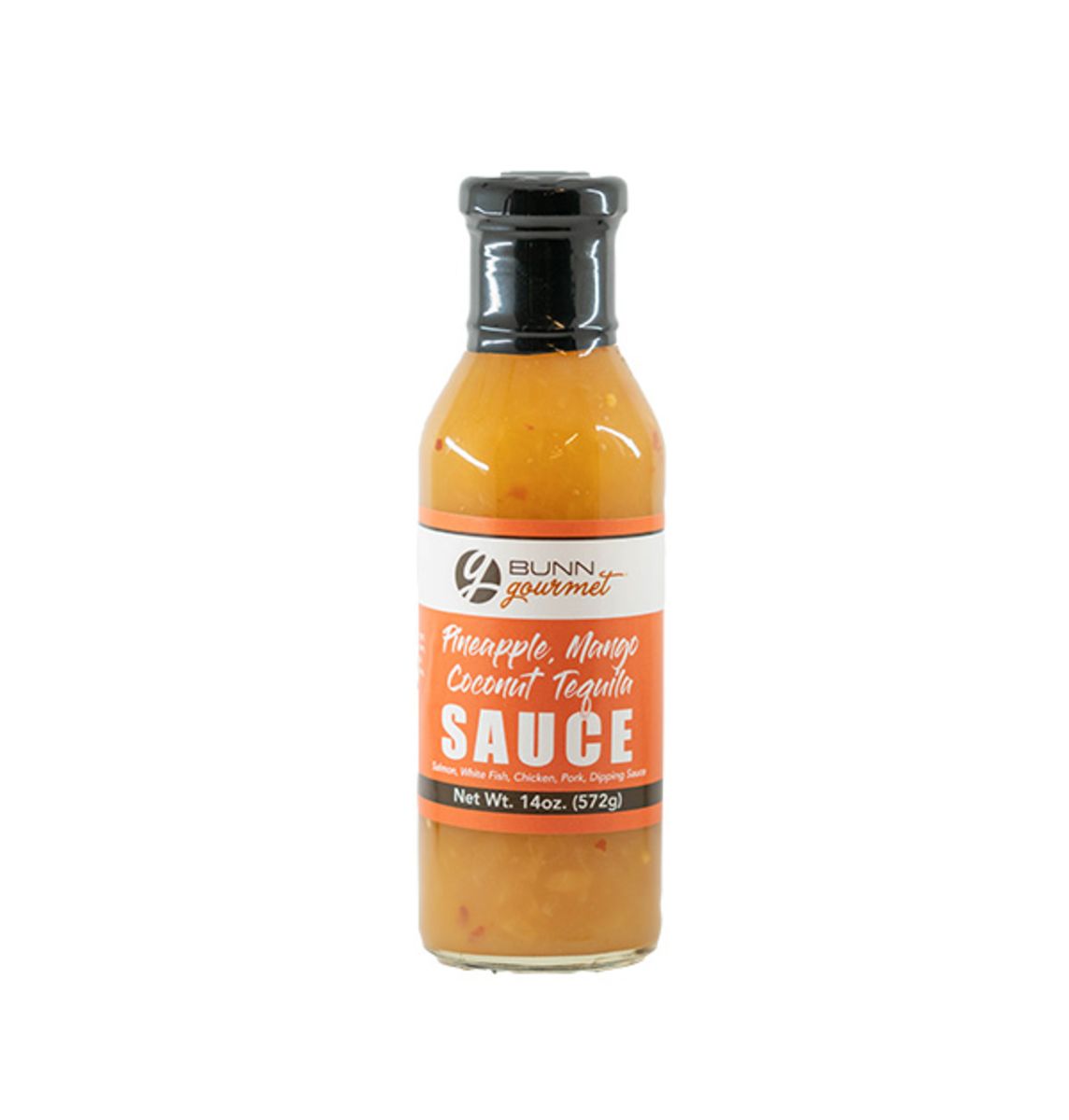 BUNN Gourmet Pineapple, Mango, Coconut Tequila Sauce
The perfect tropical combination of coconut, mango and pineapple, with a hint of tequila. Brush on salmon, white fish, scallops and shrimp. Baste chicken or pork. Use as a dipping sauce for fried shrimp, chicken fingers or tempera vegetables.