Free* Standard Shipping. $100 Minimum Order.*Perishable items excluded, as they require expedited shipping. We do not ship items on Thursday or Friday.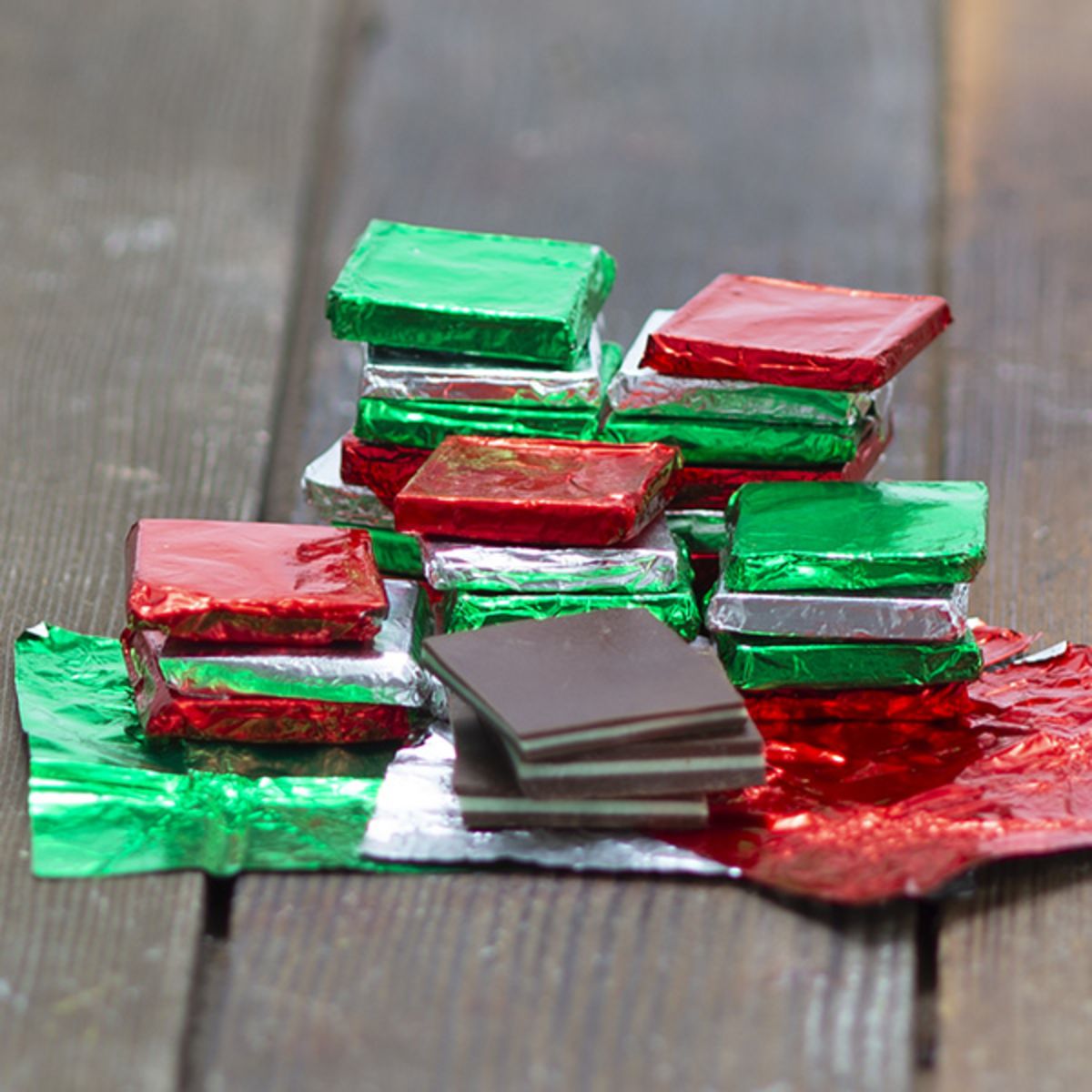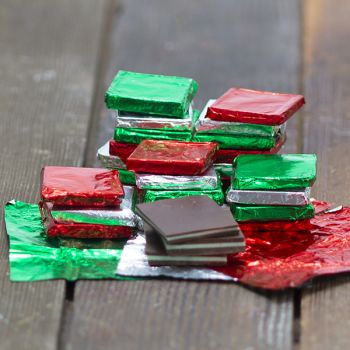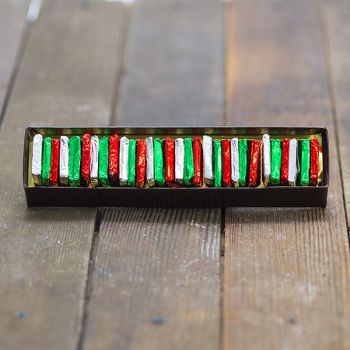 Christmas Hostess Mints
Two layers of dark chocolate with a layer of smooth Crème de Menthe in between. The mints are wrapped in red and green foil for a perfect holiday touch!