Free* Standard Shipping. $100 Minimum Order.*Perishable items excluded, as they require expedited shipping. We do not ship items on Thursday or Friday.
The last day to order to ensure delivery by December 24 is December 14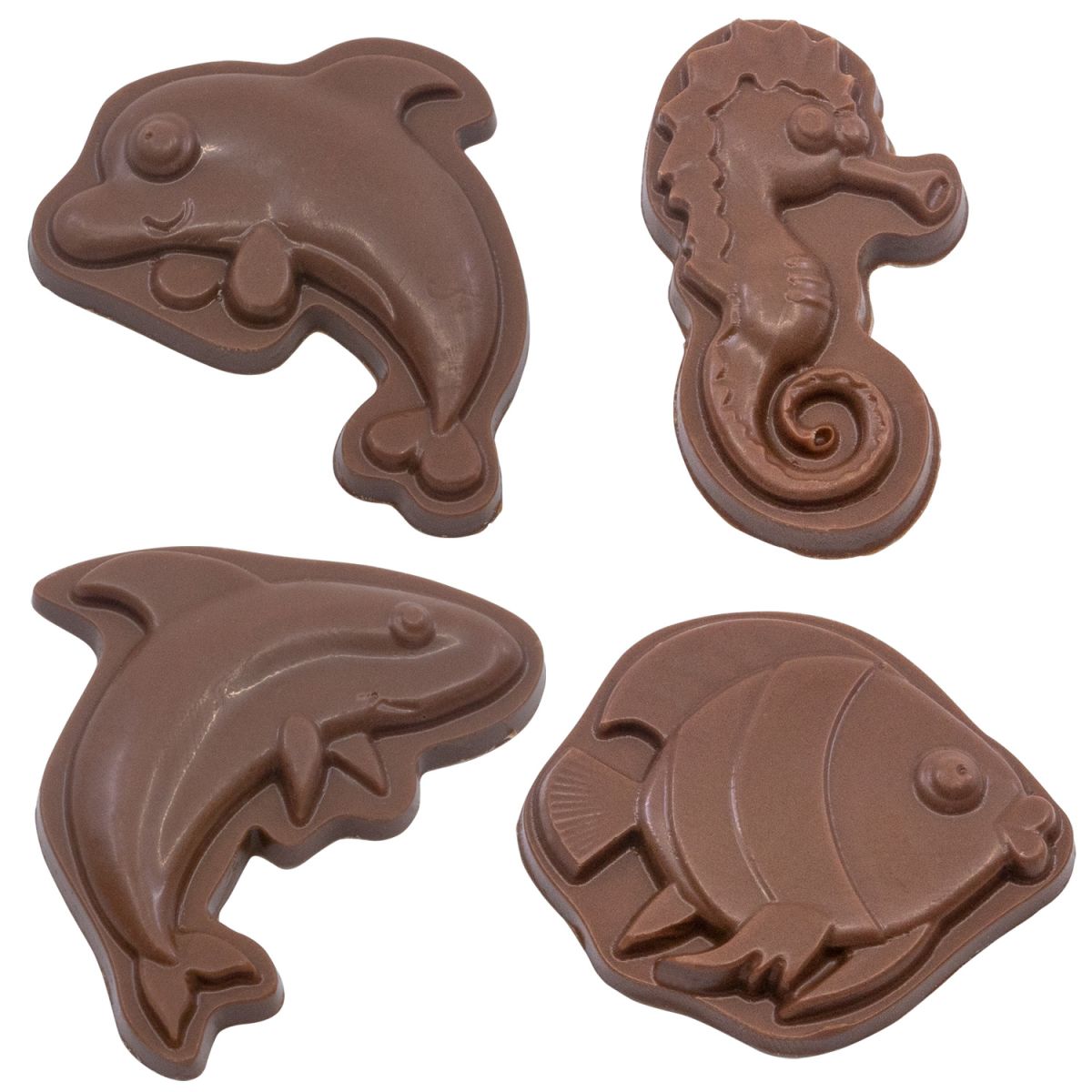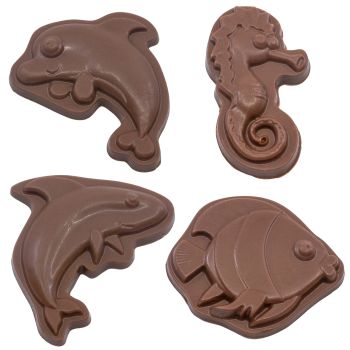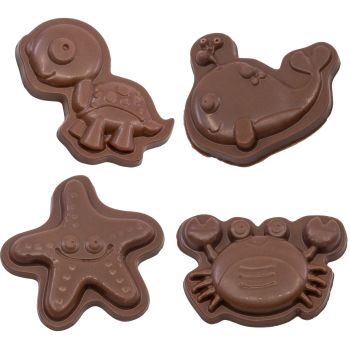 Sea Creature Collection
A playful collection of buddies from the sea including two each of milk chocolate starfish, sea turtles, sharks, dolphins, whales, seahorses, crabs and fish.