Free* Standard Shipping. $100 Minimum Order.*Perishable items excluded, as they require expedited shipping. We do not ship items on Thursday or Friday.
April 28th is the last day to order to have delivery in time for Mother's Day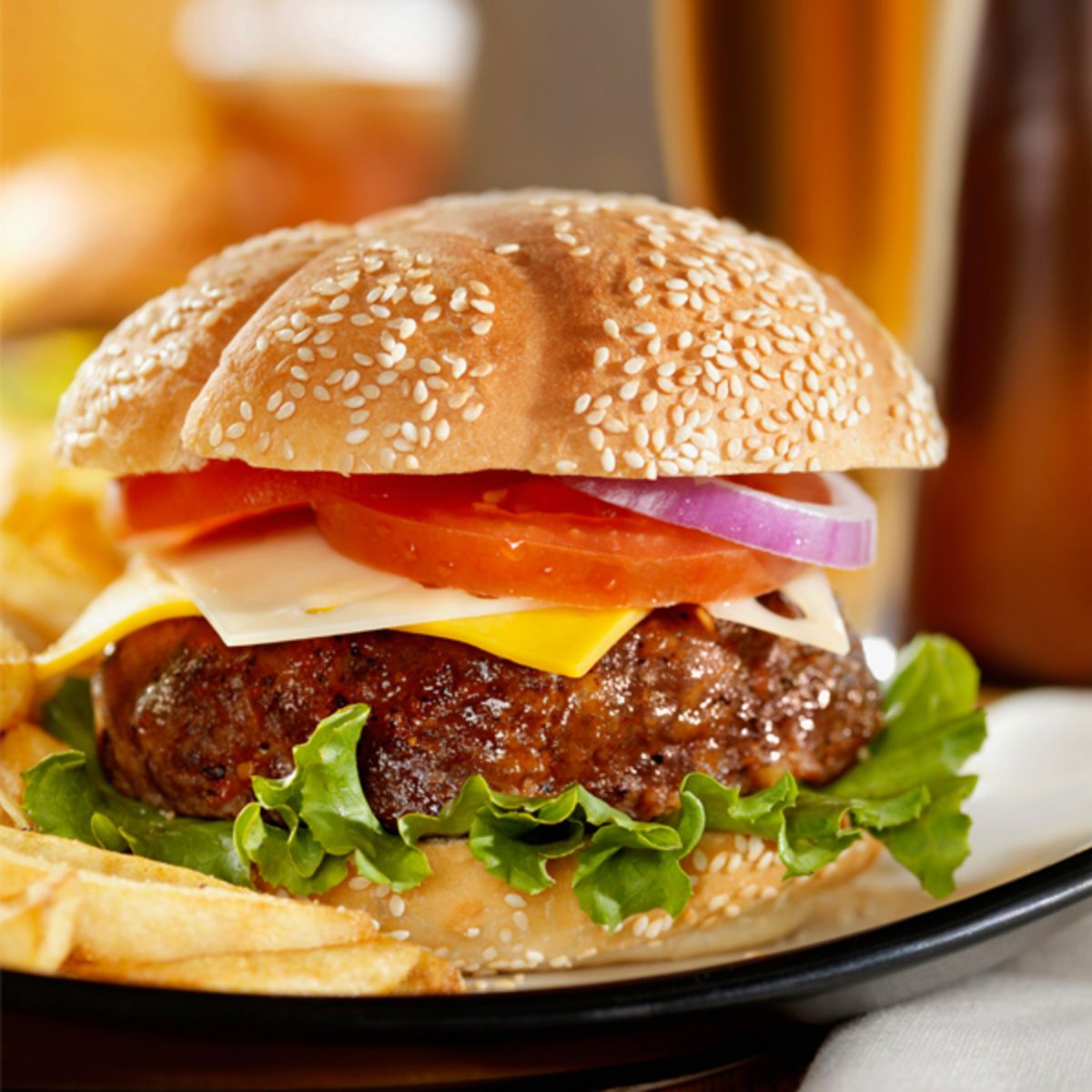 Black Angus Ground Beef
BUNN Gourmet 100% Black Angus Burger is made from the cattle we raise in accordance with uncompromising quality standards in Central Illinois.
Recipe Cards
- Black Angus Burger is Shipped Frozen
- No Growth Hormones
- All Grain and Grass Fed

*Chubs of this delicious product are 85/15.