Free* Standard Shipping. $100 Minimum Order.*Perishable items excluded, as they require expedited shipping. We do not ship items on Thursday or Friday.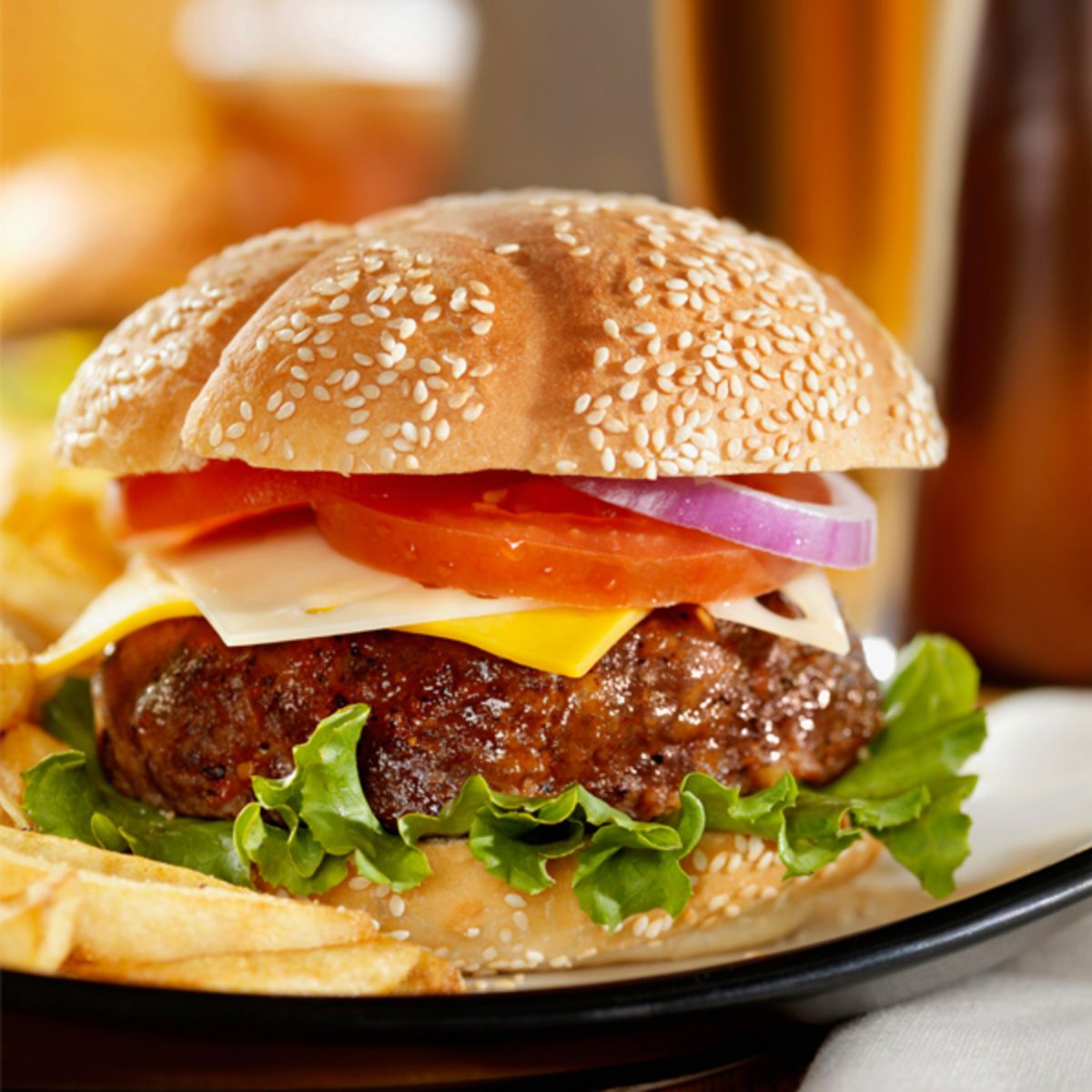 Black Angus Ground Beef
BUNN Gourmet 100% Black Angus Burger is made from the cattle we raise in accordance with uncompromising quality standards in Central Illinois.
Recipe Cards
- Black Angus Burger is Shipped Frozen
- No Growth Hormones
- All Grain and Grass Fed

*Chubs of this delicious product are 85/15.