Free* Standard Shipping. $100 Minimum Order.*Perishable items excluded, as they require expedited shipping. We do not ship items on Thursday or Friday.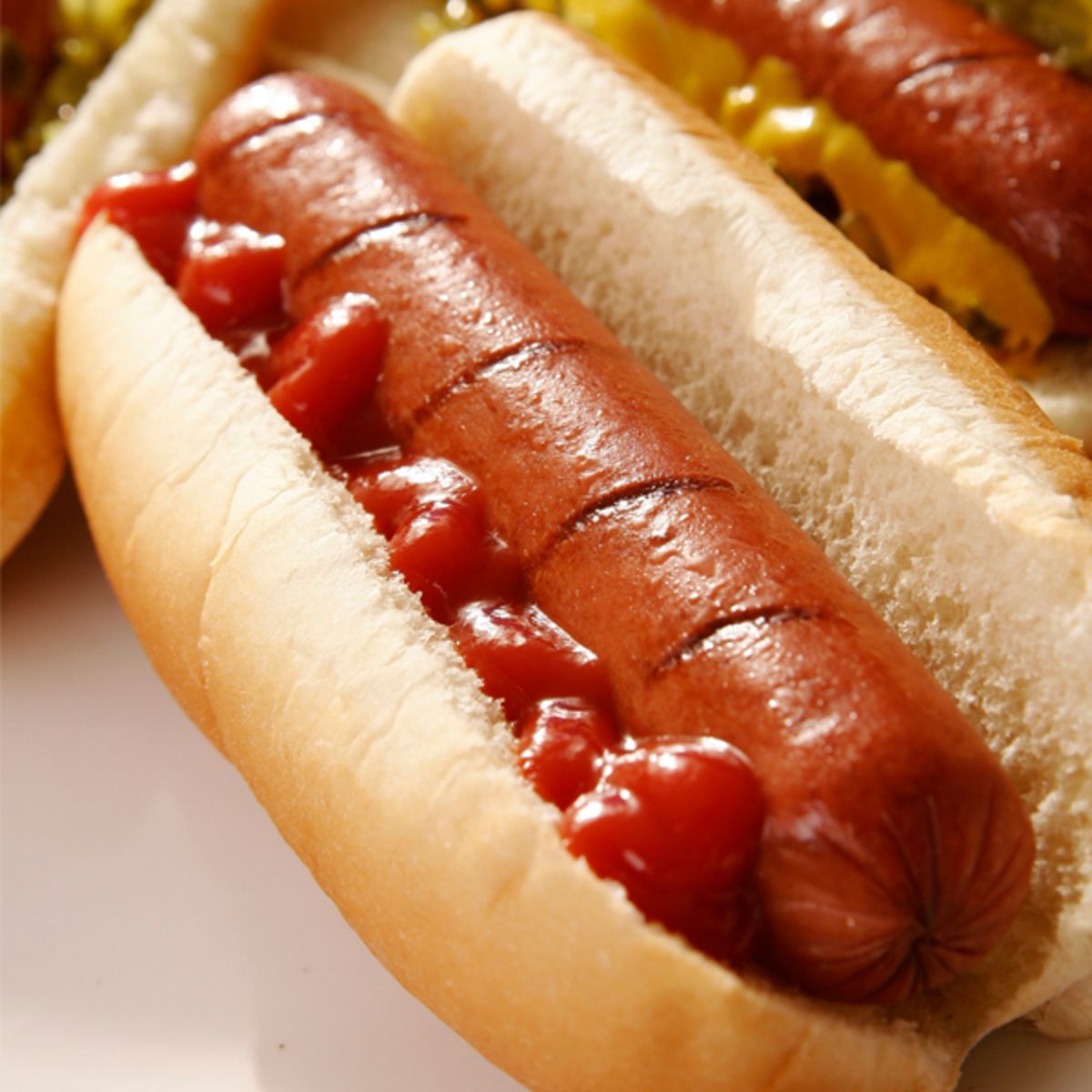 Black Angus Beef Hot Dogs
These hot dogs are 100% beef with a mild flavor and a firm snap for a bite. You will need a steak knife to cut these hot dogs since they are made from all the steak primals!
BUNN Gourmet Black Angus All Beef hot dogs are made from the cattle we raise in accordance with uncompromising quality standards in Central Illinois.
Each hot dog is fully cooked with no casing. You will need a super size bun to handle these BUNN Gourmet dogs!
Shipped frozen
No Growth Hormones
All Grain & Grass Fed